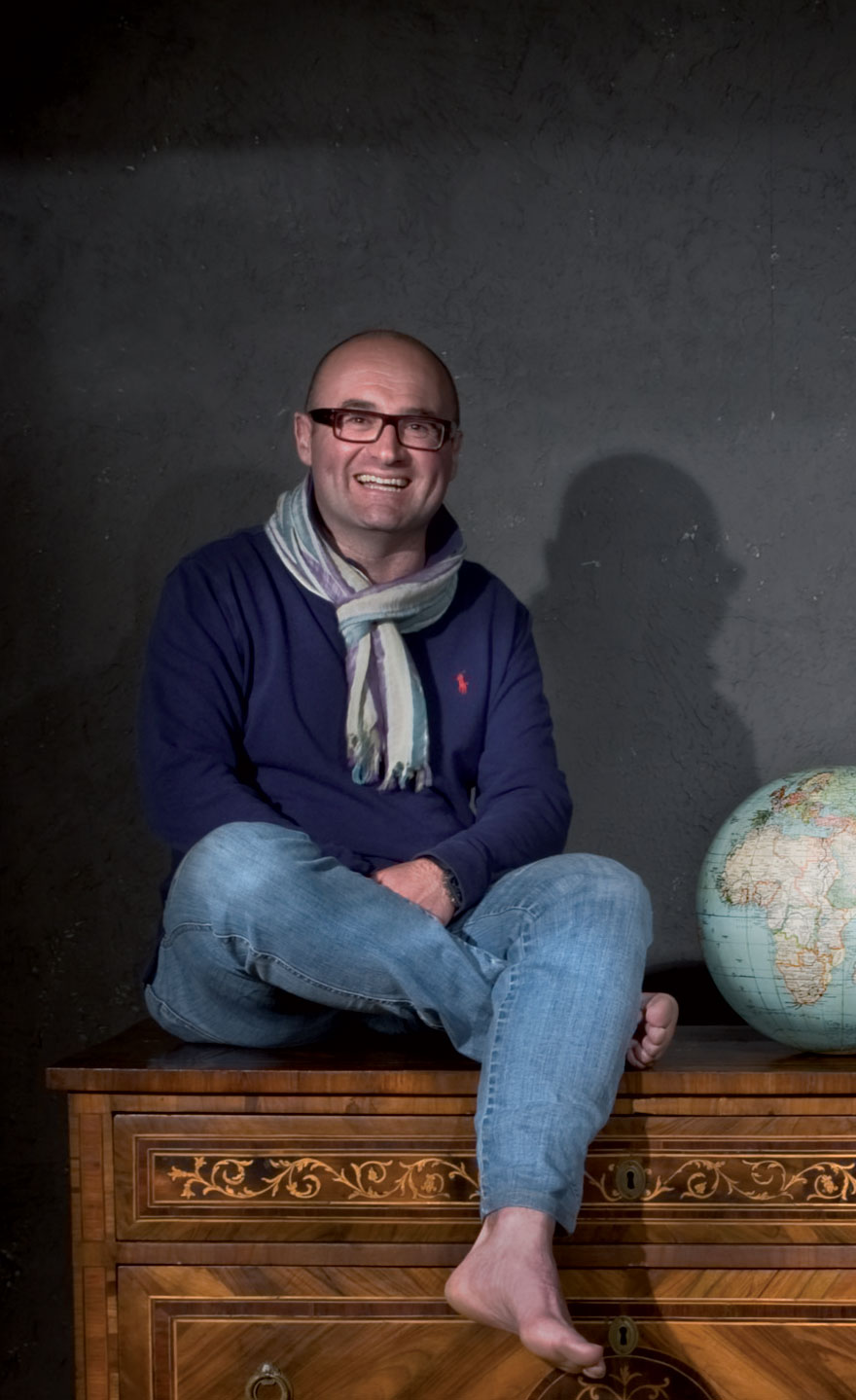 Following the footsteps of Giovanni, my father and founder of the company, I go along the roads of Italy and Europe looking for art furniture and antiques.

My target: to protect and to increase the value of the heritage of the past in modern life and for future generations.

We offer 1000 square metres of exhibition area.

A well-established restoration workshop with proven expertise let us preserve and unveil the aesthetic quality of our furniture and items.
Luigi Duchi, antiques dealer
For any information Luigi Duchi: +39 335 224788